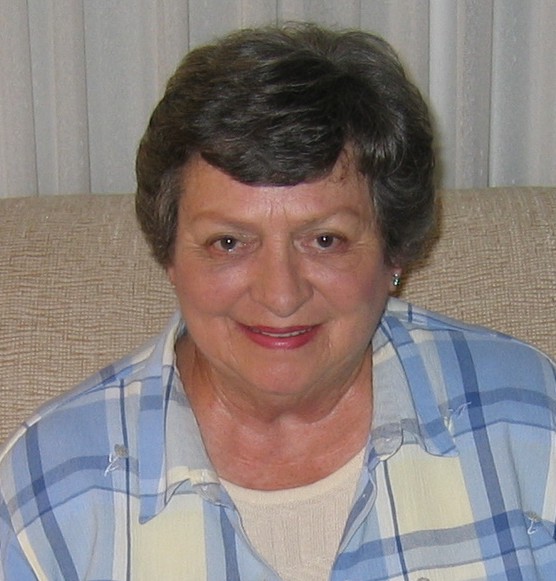 Marilynn was born and raised in Salt Lake City, Utah. She attended Utah State University, The University of Utah and The Merrill Palmer Institute of Child Development (Detroit, Michigan), graduating from Utah State University with a B.A. degree and a double major in Child Development and Elementary Education.
She married Don L. Pohlman in 1964 and his career path took them to many different locations such as Utah, Idaho, Nebraska, San Francisco, California, Seattle, Washington and Austin, Minnesota. Since retiring, they have lived in Flat Rock, North Carolina and presently reside in Cedar Rapids, Iowa and Palm Harbor, Florida.
Marilynn started painting in watercolor 17 years ago and has enjoyed an exciting watercolor adventure, taking workshops and studying with many different artist and teachers. She belongs to several art groups and has shown her work in many venues.